Message from the Chairman
Message from the Chairman
Material handling equipment and its efficiency in moving materials and goods has been greatly instrumental in enhancing the logistics and productivity of businesses.
The Japan Institute of Material Handling(JIMH) was started in 2008, largely by manufacturers engaged in material handling, and is active in a variety of action programs with the aim to promote understanding of material handling systems, and in making proposals to solve issues.
There is a belief that in the future more changes in the industrial structure will take place in our society as a result of a reduction in the workforce due to declining birthrates and an aging society, diversification in modes of consumption with the growth of e-commerce, globalization, and a more complex supply chain, as well as by energy and environmental problems. Higher expectations are placed on us in the material handling system and equipment industry to provide solutions to these problems.
JIMH will continue its efforts in contributing to industry and in particular for further growth of the material handling industry.JIMH cordially invites you to actively participate in and utilize the resources available within our organization.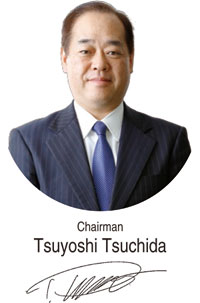 Activity Policies
In collaboration with government agencies, industrial groups, and manufacturers of material handling systems, equipment and components well versed in the requirements of material handling, JIMH will strive to realize the various needs of material handling in industry and society, and in solving the problems both face.The following three policies have been selected as JIMH activity policies to accomplish its missions.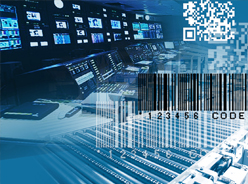 Labor Saving and Automation at Production and Material Handling Sites
A variety of challenges are awaiting solutions at material handling worksites, such as improving operations and their efficiency, which have been triggered by diversifying market needs, and a labor shortage and aging society, which is a result of the declining birthrate.
In response to these challenges, JIMH will continuously strive to supply material handling systems and equipment that will reduce the workload at production and material handling worksites, and that will flexibly meet changes in the labor force and diversifyingmarket needs through information collection and utilization of state-of-the-art technologies such as "IoT (Internet of Things)," "Industry 4.0," and "Robot Revolution" while considering the collaboration between people and machinery.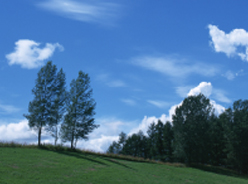 Material handling systems that place importance on reducing environmental impact
As in other industries, a great theme encountering the material handling industry is the dissemination and promotion of energy-saving systems and equipment to reduce environmental impact and to realize a recycling-oriented society.
Fully utilizing its material handling technology gained in the past, JIMH will continue to propose systems and solutions that attach importance to the environment.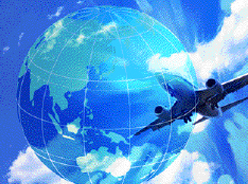 Collaboration of industry and international standardization towards globalization
The material handling market is expanding globally as seen in the globalization of the supply chain and growing needs for material handling systems and equipment in emerging economies.
Industry collaboration that moves beyond the framework of individual businesses will be necessary to meet this trend.
JIMH will accelerate its activities in creating and expanding the material handling market in the ASEAN region and in further promoting technological innovation and standardization by working closely with the 4-partners exchange meeting, the World Material Handling Alliance (WMHA) among Japan, USA, EU, and China.